Pictures from our Cape May trip. I visited Cape May with my parents back in 2003 on a bus trip but we were only there for a few hours to take a boat trip around the island and to eat lunch.
The Zoo was great, one of the best I have been to particularly since it is free and depends solely on donations.
I did not climb the lighthouse. But it was nice to see it up close. I did go inside to see the beautiful staircase and some exhibits on the first floor.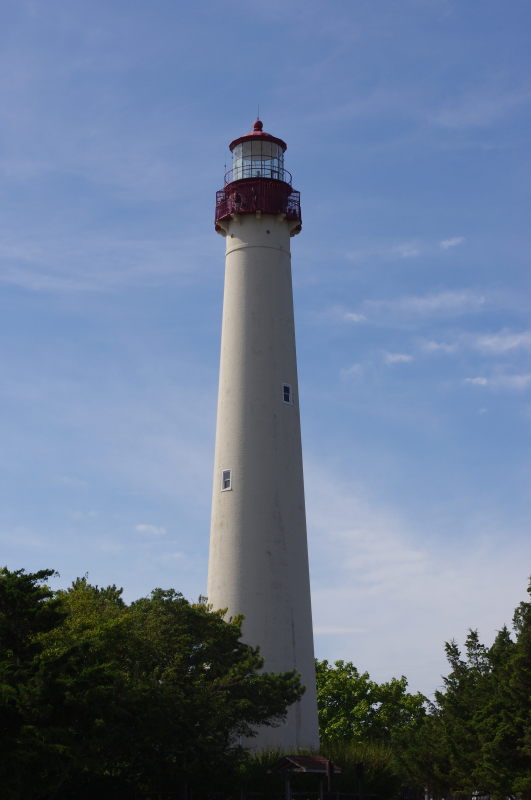 This is the terminal where we boarded the ferry from Cape May to Lewes, Delaware coming home which cut down on drive time.
I spent today organizing purchases and generally getting everything from the trip sorted and put away. I selected the pictures for Bob to burn to disk. I picked more apples and watered all the potted plants. We are working on kit stuff this afternoon.